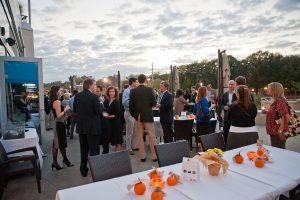 CLC's affiliate membership groups Catawba Corps and Catawba Society are dedicated to promoting awareness, volunteerism and support of our mission: saving land and connecting lives to nature. With funding from memberships and individual gifts, members actively support our conservation efforts.
Members play a critical role in our ability to preserve our region's natural lands, ensuring we all can enjoy clean water and air, locally grown food and beautiful places to play outdoors.
We need you now more than ever! The Charlotte region is projected to lose 30% of its green space within the next 15 years. Join or renew today and help us save land, water and wildlife, farm life and quality of life.
---
Membership Levels and Benefits
Members enjoy 12 consecutive months of benefits.
Questions?
Contact the Membership Department with questions about your membership,
member events, or for information on joining CLC. Phone: (704) 342-3330 x 220.