1st POP-UP PICNIC CELEBRATES LOCAL FARMS, LOCAL FOOD & CONSERVATION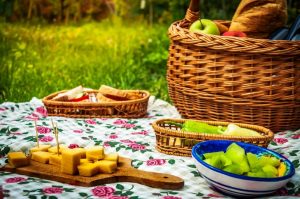 WHEN: Friday, April 28 at 6 pm
WHERE: Freedom Park, Charlotte
WHAT: Come spread a blanket and enjoy a relaxing evening outside with family and friends! Bring your own picnic meal, pick up your pre-ordered picnic basket or enjoy dinner from the Mayobird food truck.
WHY: To celebrate the connection between local farms and local foods, and the importance of conservation.
ANYTHING ELSE? Live music by Asheville bluegrass band, The Greenliners  and  family activities with REI
CAN WE DRINK? Wine and beer sold at the Picnic by Lenny Boy Brewing Co. and Arthur's Restaurant and Wine Shop (wine sales are CASH ONLY!)
**NO OUTSIDE ALCOHOL IS PERMITTED IN THE PARK**
Transportation
We encourage alternative transportation. Ride your bike, walk, take an Uber or carpool!
If you drive, use 1900 East Blvd. and please park in the main parking lot near the locomotive and follow the paths toward the lake and band shell.
What to Bring
• Blankets and lawn chairs
• Your own picnic meal and cooler if you did not pre-order a basket
• Cash if you plan to purchase beer or wine
What NOT to Bring
• Alcohol
• Tents, hammocks or umbrellas
• Pets
Meeting Up
We're expecting a big crowd, so make a plan ahead of time to meet up with friends.
Pre-ordered Picnic Meals
• If you pre-ordered a picnic meal, you can pick up your basket beginning at 6 pm in Freedom Park (across from the band shell).
• Look for the row of tables with restaurant banners overhead.
*Please note that picnic basket meals are sold out and will not be available at the event.
In the Event of April Showers
The Picnic will be canceled. Picnic baskets can be picked up in the main parking lot of Freedom Park from 6 to 7 pm.
1900 East Boulevard
Charlotte, NC 28203
Parking
Please park in the main parking lot. Follow the path into the park, toward the pond.
Bike
Rent a bike from your nearby B-Cycle station and take Little Sugar Creek Greenway into the park.
In the event of April Showers
Our picnic will become a drive-thru for basket pickup in the main parking lot of Freedom Park from 6-7 pm. There is no alternate location, so create your own indoor picnic!
PICNIC BASKETS ARE SOLD OUT! PLEASE REGISTER FOR FREE IF YOU ARE PLANNING TO ATTEND WITHOUT PURCHASING A BASKET.
Click on the TICKETS button to find the free registration ticket.
Choose the number of people that you are registering, then proceed to checkout.
The Picnic starts at 6 pm in Freedom Park on Friday, April 28 in front of the band shell.
Please note: Picnic baskets will not be for sale on-site. 
Co-Chairs
Anna Belk, Amy Burleson, Sarah Bourgeois, Robbie Branstrom, Leslie Culbertson, Claudia Heath, Courtney Hyder and Sally Robinson.
Hosts
Amanda & Bob Anders, Kim & Johnny Belk, William Blair, Nancy Blue, Gay Boswell, Angela & Ralph Breeden, Lauten Crow, Peggy & Bob Culbertson, Dennis Elliott, TC & Mary Brook Ewing, Deidre & Clay Grubb, Amy & Johnny Hines, Kelly Katterhagen & Larry Nabatoff, Jason & Addison Kon, Scott & Jennifer Mansfield, Posey & Mark Mealy, Charlie & Caton Morris, Rebecca Morris, Catharine & John Pappas, Lee & Eric Pedersen, Ginna & Roy Richards, Kylan & Justin Smith, Taylor & Jessica Stanfield, Caroline & David Stedman, Kathryn Heath & Tom Webb, Durham & Nancy Weeks, Jackie & Mike Wells, Emily & Jenner Wood.
---
Thank you to our sponsors:
Presented to the community by

___________________________________________
Steward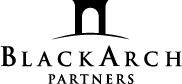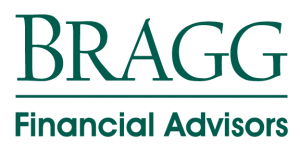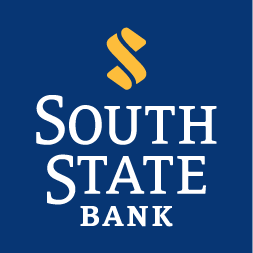 ___________________________________________
Sustainer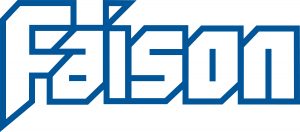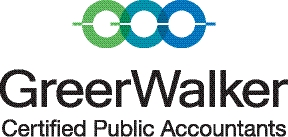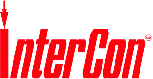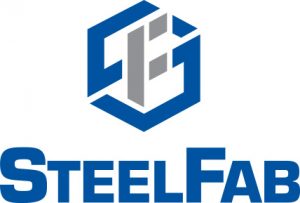 ___________________________________________
Patron