Join us for our 2nd annual Pop-Up Picnic!
WHEN: Saturday, April 14 at 5:30 pm
WHERE: Freedom Park, Charlotte
WHAT: Come spread a blanket and enjoy a relaxing evening outside with family and friends! Pick up a pre-ordered picnic basket, bring your own picnic meal or enjoy dinner from one of our onsite food trucks.
WHY: To celebrate the connection between local farms and local foods, and the importance of conservation.
ANYTHING ELSE? Live music by Asheville bluegrass band, The Greenliners  and  family activities with our program coordinator, Sena McCrory.
CAN WE DRINK? Wine and beer sold at the Picnic.
**NO OUTSIDE ALCOHOL IS PERMITTED IN THE PARK**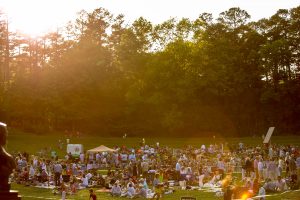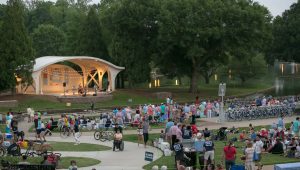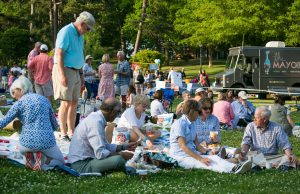 Transportation
We encourage alternative transportation. Ride your bike, walk, take an Uber or carpool!
If you drive, use 1900 East Blvd. and please park in the main parking lot near the locomotive and follow the paths toward the lake and band shell.
What to Bring
• Blankets and lawn chairs
• Your own picnic meal and cooler if you did not pre-order a basket
• Cash if you plan to purchase beer or wine
What NOT to Bring
• Alcohol
• Tents, hammocks or umbrellas
Meeting Up
We're expecting a big crowd, so make a plan ahead of time to meet up with friends.
Pre-ordered Picnic Meals
• If you pre-ordered a picnic meal, you can pick up your basket beginning at 5:30 pm in Freedom Park (across from the band shell).
• Look for the row of tables with tents and restaurant banners overhead.
1900 East Boulevard
Charlotte, NC 28203
Parking
Please park in the main parking lot. Follow the path into the park, toward the pond.
Bike
Ride a bike on Little Sugar Creek Greenway into the park.
In the event of April Showers
Rain plan to be announced by Monday, April 9.
MARK YOUR CALENDAR! PICNIC BASKETS GO ON SALE MONDAY, APRIL 2 AT 8 AM
Please note: Picnic baskets will not be for sale on-site and are of limited quantity.
Planning Committee
Co-Chairs: Leslie Culbertson & Claudia Heath
Anna Belk, Katherine Belk, Sarah Bourgeois, Robbie Branstrom, Courtney Hyder and Katrina Moffett.
---
Thank you to our sponsors:
Presented to the community by

___________________________________________
Sustainer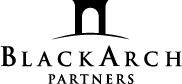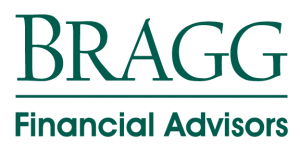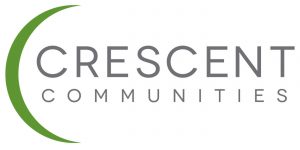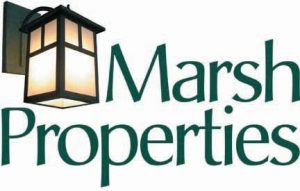 ___________________________________________
Patron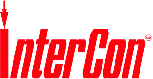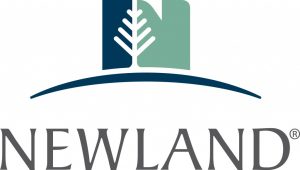 ___________________________________________
Friend