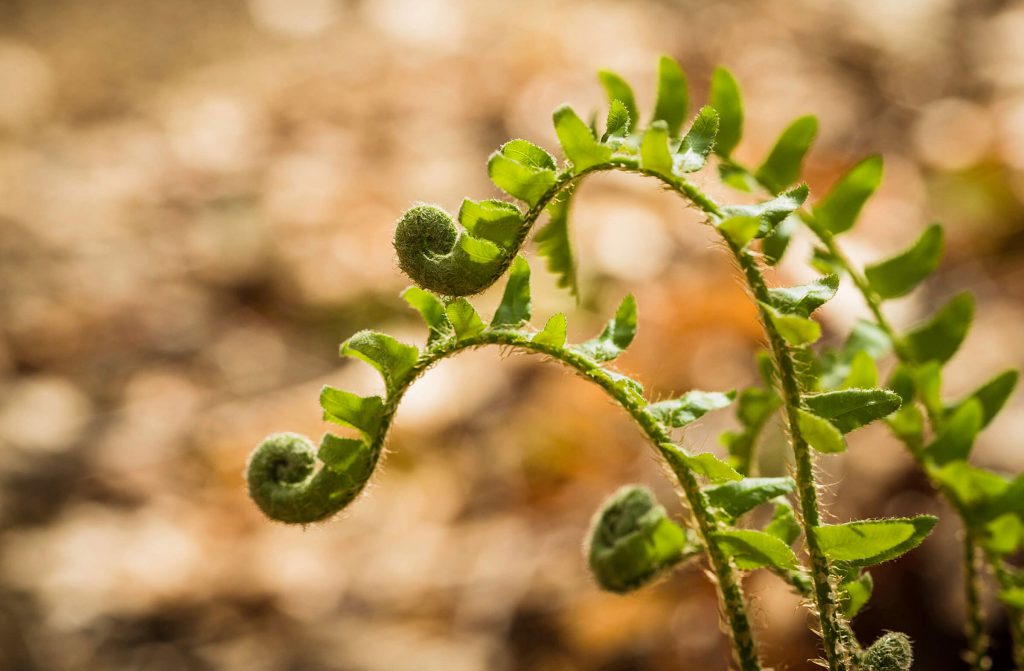 Now more than ever we need your support. Also the bog turtle, the big leaf magnolia, hidden waterfalls, local farmers and the age-old trees that provide a blaze of glory every autumn all need your help to  protect them.
Your support makes a difference!
If you have a question, suggestion or want to help Catawba Lands Conservancy or the Carolina Thread Trail, please email Communications and Marketing Manager Jennifer Clark.
---
Here are a few ideas to help support CLC:
---
By volunteering, donating or joining one of our giving groups, you can be an ambassador for the land, water, wildlife and local farms
in the Southern Piedmont of North Carolina. Let's work together to keep our region clean, safe and green forever. With your help,
we stand together to keep North Carolina beautiful for future generations as we improve our quality of life today.
Thank you for helping to save our part of the world!