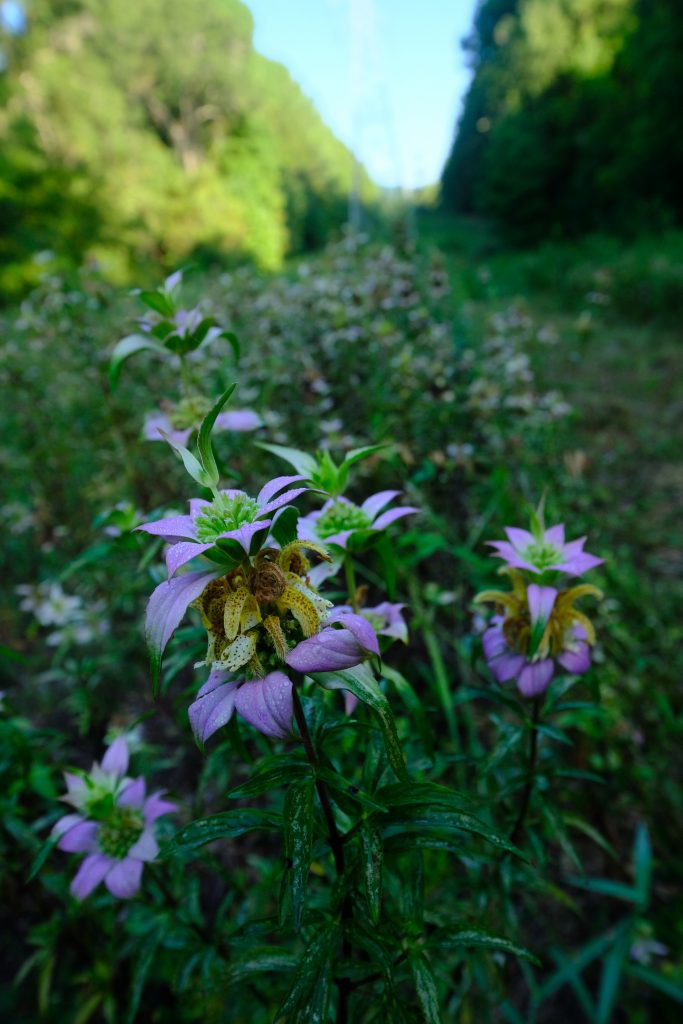 Are you interested in conserving your land?
There are many conservation options available to landowners who wish to secure the future of their property. Owning land is a substantial investment, and CLC's land conservation team works diligently and thoughtfully to develop a flexible conservation strategy to meet your family's goals while protecting the land's natural features and conservation values.
CLC partners with landowners from a variety of backgrounds, from individuals, farmers, and developers to corporations and municipalities. Some families have owned their land for generations, while others are newcomers who are drawn to the Southern Piedmont's landscapes and want to see them permanently protected.
CLC's work with private landowners is entirely voluntary. In many cases, state and federal tax incentives make leaving this kind of legacy financially possible for landowners, and we encourage you to speak with your financial advisor about these possibilities.
You can learn more about the various landowners with whom CLC has forged lasting partnerships with over the years by watching our this interview with one of our landowners.
For land conservation inquiries, please email conserve@catawbalands.org.