Catawba Grasslands Project
Imagine what the Carolina Piedmont looked like 300 years ago, before huge swaths were developed for homes, highways and cities. You might be imagining lush forested hills interspersed with clear running streams and full of diverse native wildlife. You would mostly be right.
But there is another ecosystem that was also part of this landscape…the grassland. Historic records indicate that many of our ridgelines used to be open savanna or prairie habitats. These grasslands played an important role in supporting pollinators, ground-nesting birds and other native wildlife. But over time, more and more ridgelines and hilltops were converted to farmland, housing developments or roadways. Now we have only a few relic grasslands left.
Through conservation, partnership and strategic land management, Catawba Lands Conservancy is working to restore native grasslands to the Piedmont. We are managing 10 protected properties for grasslands and working with partners like Duke Energy to expand the work to additional land. We have reintroduced prescribed fire, a requirement for many native plant species to thrive, and adjusted mowing schedules so that wildflowers have a chance to return.
Through this work, we intend to establish a network of connected corridors that support grassland ecosystems throughout our region.
Learn more about the Catawba Grasslands Project below. Or check out WBTV's coverage of the project!
Catawba Grasslands Project Presented by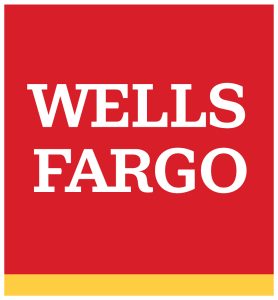 With support from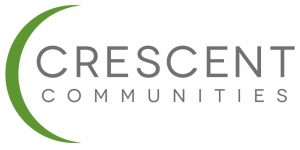 Grasslands on WBTV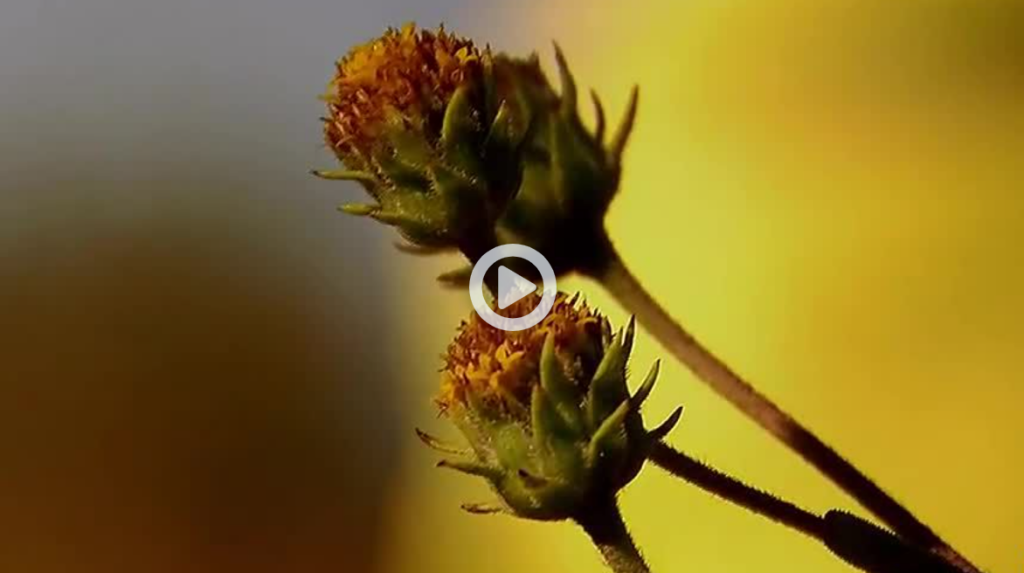 Grassland Storymap
Grassland Articles
---
---