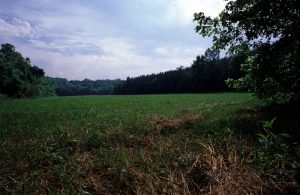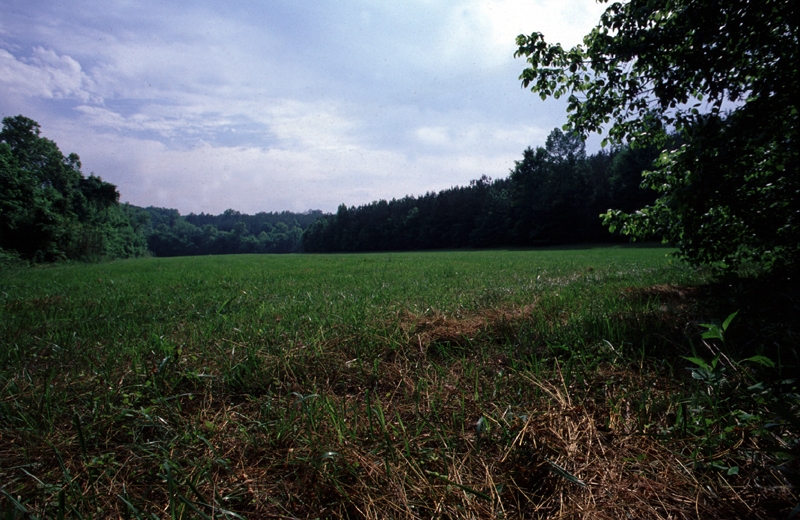 The federal enhanced tax incentive for conservation easement donations has helped conserve one million acres per year since its passage in 2006 and it is expiring in six weeks. Unless Congress acts, some of the farms, forests and ranches that are the essence of America today will become the parking lots and traffic jams of tomorrow. This incentive has helped CLC and other land trusts across the country work with farmers, ranchers and other modest-income landowners to conserve land.
There's been some recent activity on new legislation to expend this credit and include it into the federal budget before it expires on Jan. 15, 2014. We need your help to save this expiring tax incentive. Please contact our local federal representatives and ask them to support bills H.R. 2807 and S. 526.
Please ask our local representatives to make it a top priority and push hard for making the conservation tax incentive permanent before year's end.
View the latest list of all co-sponsors of H.R. 2807/S. 526.
Find contact info for our local federal senators or representatives.
Frequently asked questions on the enhanced conservation tax incentive.
Here's a list our local congressional representatives and where they stand on co-sponsoring this legislation:
NC US House members who have already signed on for H.R. 2807 (Only one representative locally, Rep. Mel Watt, has signed on to support this bill as of 11/25):
Rep. Mike McIntyre (D-NC/7)
Rep. Mark Meadows (R-NC/11)
Rep. David Price (D-NC/4)
Rep. Mel Watt (D-NC/12)
Our local NC US House delegation (for our six-county region)
Rep. Robert Pittenger (R-NC/9)
Rep. Richard Hudson (R-NC/8)
Rep. Mel Watt (D-NC/12)*
Rep. Virginia Foxx (R-NC/5)
Rep. Patrick McHenry (R-NC/10)
(*has already signed on)
Neither of our NC Senators have signed on to support S. 526 (as of 11/25)
Sen. Richard Burr (R)
Sen. Kay Hagan (D)