Nancy Pierce became a photographer accidentally. But she's a conservationist on purpose. She studied news writing at the University of Minnesota Journalism School and got an internship after graduation at the Rochester (Minn.) Post Bulletin. But her internship was in the photo department. She figured she was still telling stories — just through a different medium than she had been trained to do. She discovered a talent for photojournalism and also discovered, as she said, "It suits my way of being and my metabolism. I get to move around a lot." Unlike the happy accident that led to her career as a freelance photographer, her respect for nature is no accident. It's part of her DNA. Nancy, 62, was one of six kids in a family that never stayed in hotels but went camping a lot. And they always camped near
water. "If there wasn't a swimming place nearby, we just didn't go," she recalled. Minnesota is called "The Land of 10,000 Lakes," so
she grew up surrounded by water.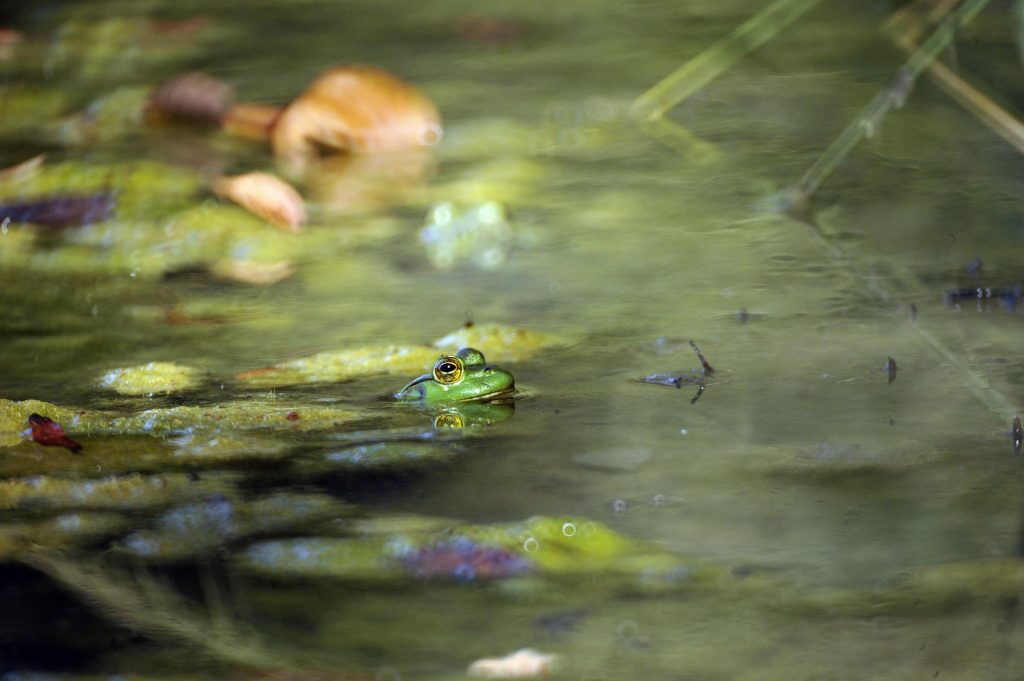 Hired by The Charlotte Observer in 1979, she became the paper's first female staff photographer. But Charlotte was a shock to her system. "There was no place to swim," she said. "It drove me nuts." She avoids lakes because she doesn't like power boats, but she uses her paddleboard on the state's free-flowing river sections. And she and her husband, Mickey Shaver, introduced their sons, now 26 and 30, to the outdoors. "We never went to Disney, Carowinds or malls," she said of her family's leisure time. "We always went to water." They still do. When she had family in town recently, they headed for the South Fork River Blueway.
When she left The Observer in the 1980s to begin a freelance career, she quickly gathered new clients. One was a real estate developer. Ever the conservationist, she wanted a counterbalance to her work with a developer and thought volunteering with Catawba Lands Conservancy could fill that role. She believed, at the time, that people who developed land couldn't also have an interest in conserving it. Nancy contacted Ron Altman, the new group's part-time executive director, to ask how she could help. Her first assignment was shooting CLC's first acquisition — the Catawba Wildflower Glen below the Mountain Island Lake Dam. It was the first of countless assignments Nancy has taken on for CLC. Over the course of her nearly three decades of involvement, she's probably photographed every trail, stream and wildflower glen in CLC's vast portfolio. Sharon Wilson, CLC's land stewardship director, estimates that Nancy has visited more
CLC properties than any other volunteer. Nancy's learned an important lesson, too. Although no less a conservationist than when she was in her 20s, she now knows – through her work with clients as well as with CLC – that it's not good vs. bad. "Many of my clients' livelihoods depend on land development, but they also care deeply about conservation," she says. She admires CLC's staff for building a bridge to the development community. And for showing others, including Nancy herself, you can do more good for your cause when you build coalitions.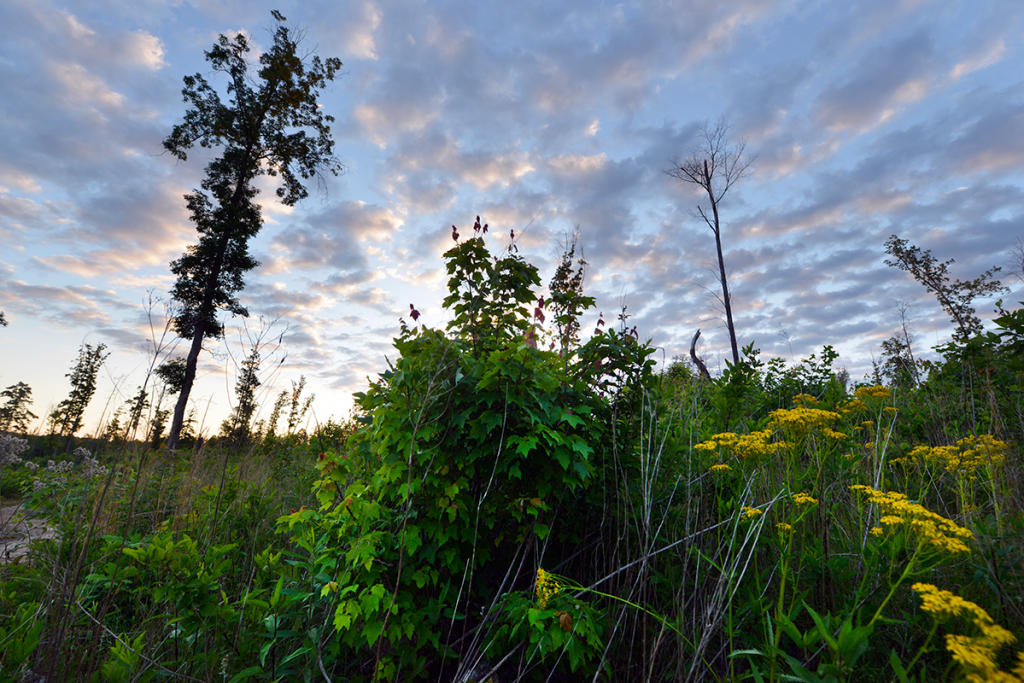 Nancy may have softened her stance over the past three decades, but she remains a formidable force. At 49, she started competing in triathlons. She's finished more than 50 sprint, Olympic and half-Ironman distance triathlons and often wins her age group. She doesn't care much about displaying or even keeping her race awards and trophies. The one she's held on to because it's the most meaningful is her 2003 Volunteer of the Year award from CLC. Sharon Wilson says there's nothing Nancy won't do for the Conservancy. "She's drawn to water, but she'll just as happily go to a farm or forest," Sharon said. And on top of her big heart, gorgeous photography and can-do spirit, Sharon said, "Nancy's just a lot of fun to be around." Nancy said her work with CLC has led to much of her career success: "I can trace nearly every major client I have back to the Conservancy." And Nancy appreciates all CLC has done to give people access to nature. When she first moved to the area, she felt disconnected from the land and water. No longer. Nancy said the Carolina Thread Trail is "the smartest, best thing anyone has done in this area since I moved here."