This was a year of wins for both conservation and trails! In 2015, CLC passed the 15,000-acre mark in terms of local lands protected, and as 2015 draws to a close we've now saved 15,084 acres of land.  This past year the Carolina Thread Trail, saw its 15th and final county join the network and 7 new miles of trail opened across the region.
And in a major victory for land conservation, Congress voted to make permanent the federal tax incentives for conservation easements! This legislation will greatly benefit and spur land protection across the country and right here in the Charlotte region. Listen to an interview about the news on WFAE.
Got a spare moment to celebrate with us? Check out how you helped make a difference for conservation in 2015!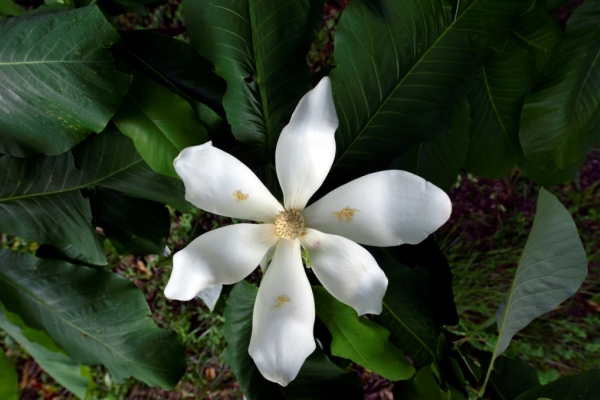 WIN #1. Closing the Gap in a 1,200-Acre Conservation Area
This year we conserved Bigleaf Preserve, the last inholding in a permanently protected 1,200-acre area along the South Fork Catawba River. Protection of this crucial area ensures that development cannot disturb the surrounding conserved lands. The Preserve was named for the abundance of bigleaf magnolia, a threatened species, and has also been designated a significant natural area by the North Carolina Natural Heritage Program. What a win for conservation!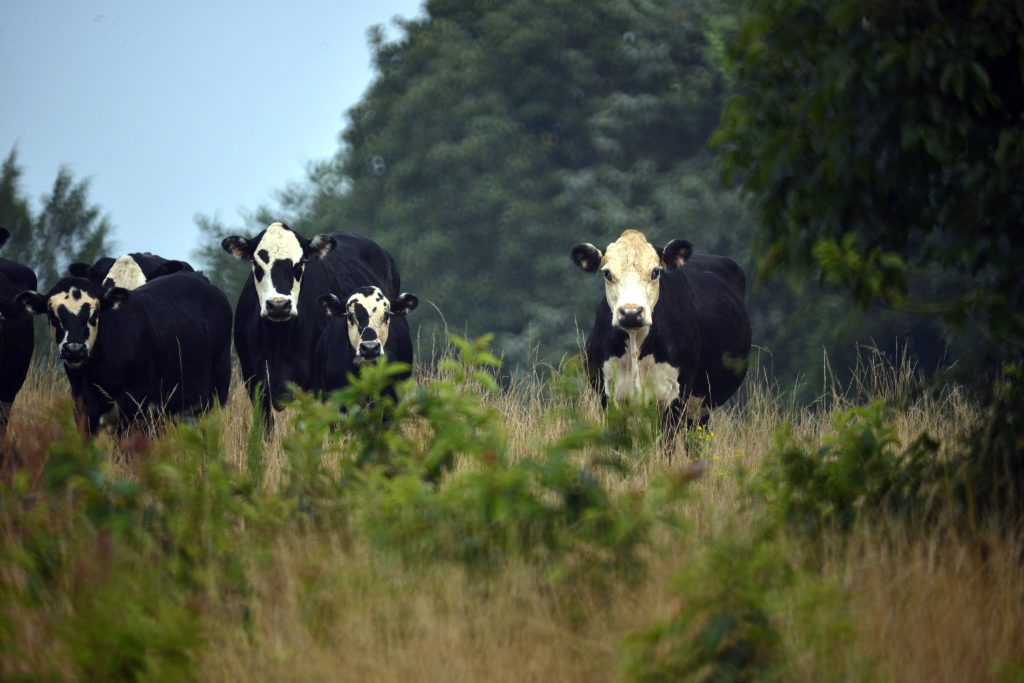 WIN #2.  Protecting a Local Family Farm
This 70-acre family farm in Lincoln County was permanently protected thanks to a conservation easement donated by Don and Jackie Rudisill. Conserving family farms like this supports farming as a way of life, preserves regional heritage and provides us with access to locally grown and harvested food. Learn more.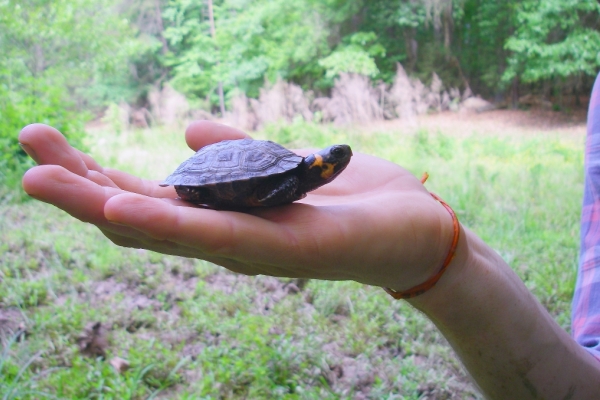 WIN #3.  Restoring Bog Turtle Habitat
After the first local bog turtle was discovered in 1991 in Gaston County, we committed ourselves to protecting that property.  Since 2006, we've worked with researchers and students from Davidson College to monitor and study this population – one of only a few in North Carolina. This year we continued to restore the fragile bog for this tiny, rare species!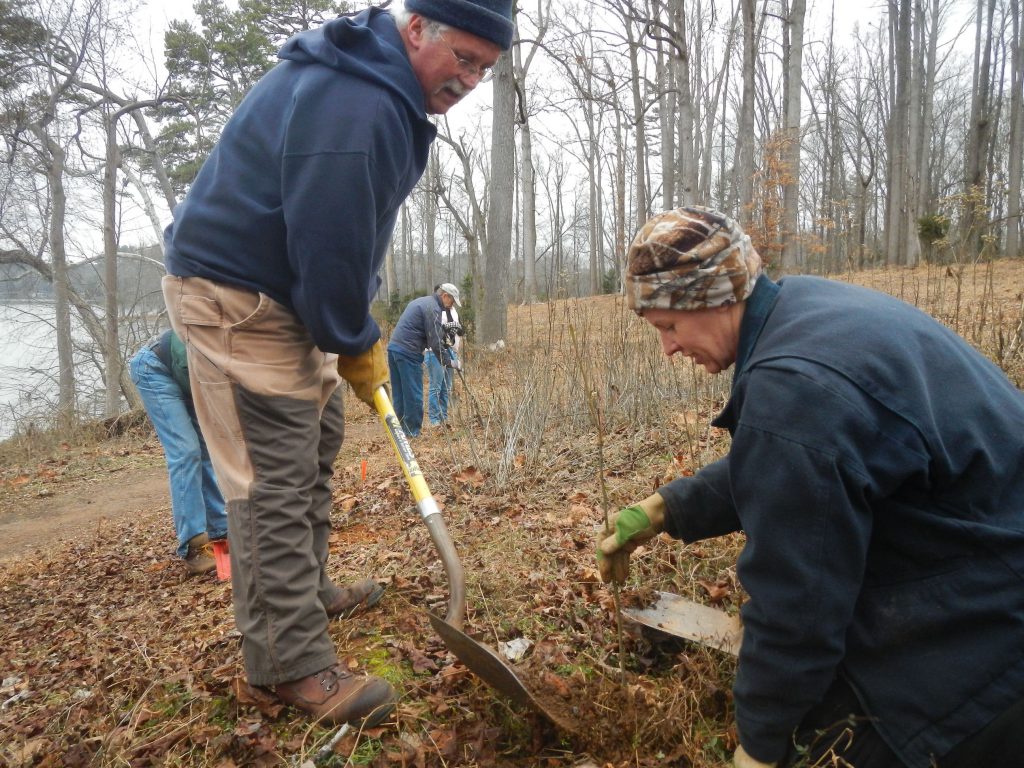 WIN #4.  Enhancing Seven Oaks Preserve 
Kudzu, an invasive plant that is not native to our area, had taken over parts of our Seven Oaks Preserve in Gaston County. With the help of many volunteers, the kudzu was removed and native trees were planted to restore the area!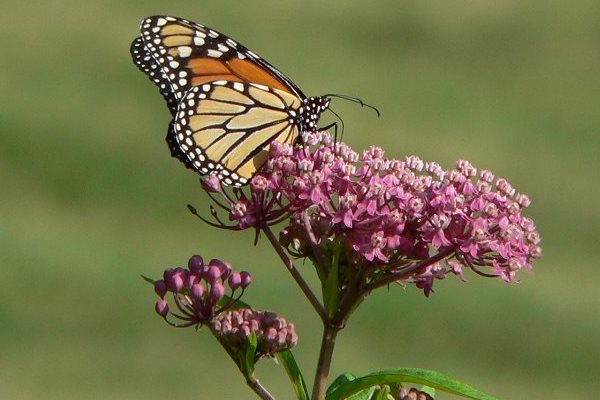 WIN #5.  Creating Habitat for Monarchs
By protecting natural lands and restoring milkweed habitat on conserved properties, we're doing our part to help the monarch butterfly recover from a drastic population decline. In October, staff and volunteers planted more than 700 milkweeds on two of our conserved properties, Buffalo Creek Preserve in Mt. Pleasant and Seven Oaks Preserve in Belmont, to increase habitat needed for this iconic insect. Learn more about the plight of the monarch butterfly.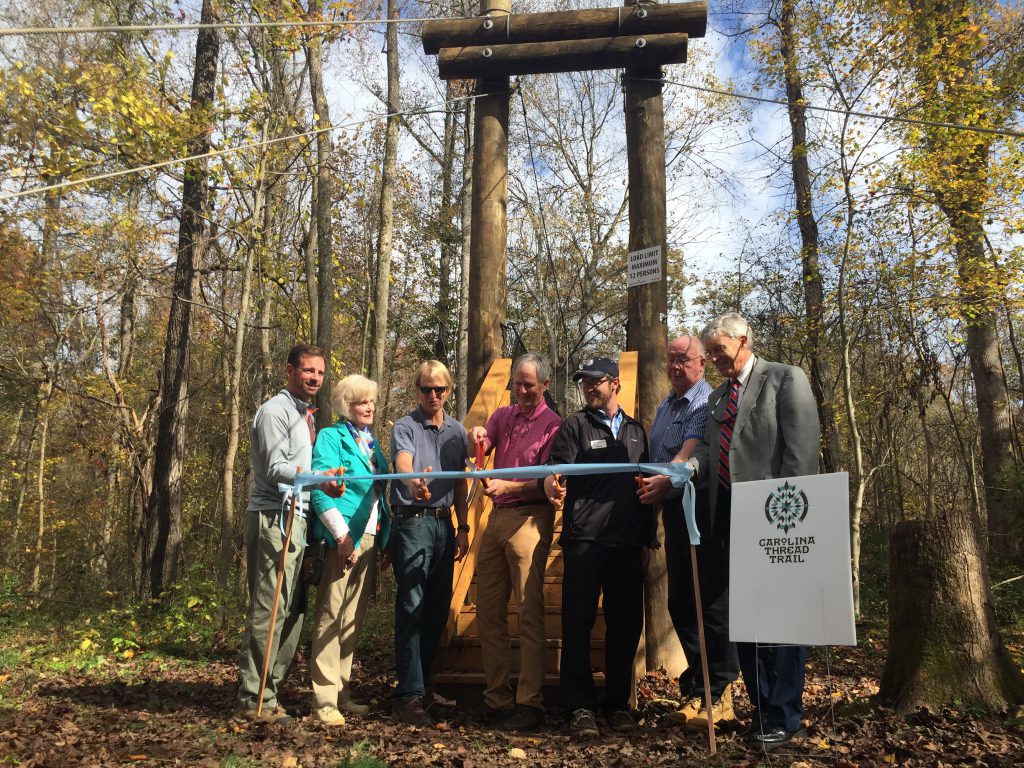 WIN #6.  Opening a New Bridge and Trail at Sally's Y
Just outside the doors of Sally's Y in eastern Lincoln County the Thread Trail opened a new cable suspension bridge and 1-mile natural surface trail that is open to hiking and mountain biking. The Forney Creek Trail – Kathryn G. Clark segment connects to an additional 1.3-mile Thread Trail, and together, these two trails offer watershed protection along Forney Creek and public access. Another great stride for trails in our region!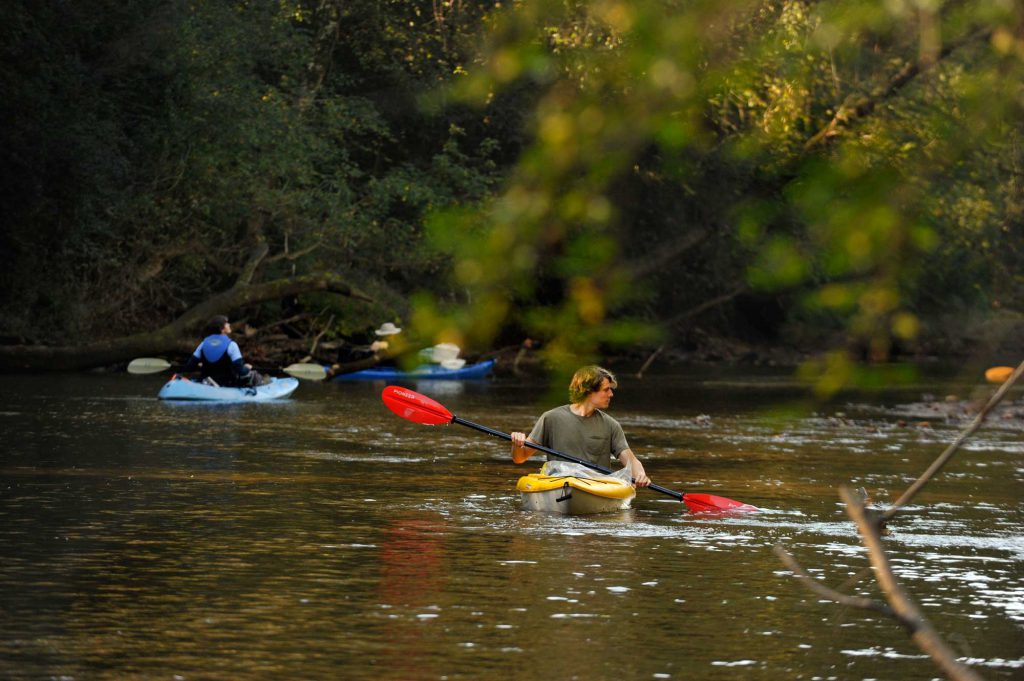 WIN #7.   Rocky River Blueway Grows with New Launch 
A new launch site for paddling opened this year along the Rocky River Blueway in Ansonville, NC, on Plank Road. This planned paddle trail will eventually span 60 miles along the river! Three of the six planned launches are now open. This is a great accomplishment for trails and regional connectivity!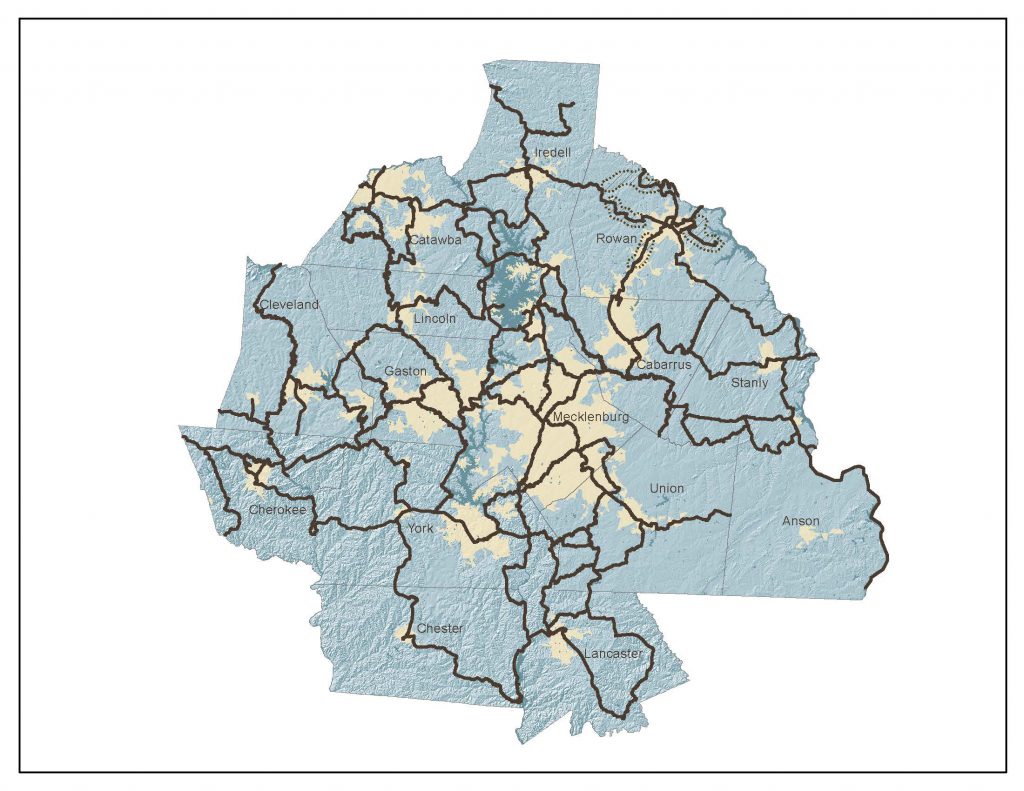 WIN #8.  All 15 Counties Adopted the Thread Trail Master Plan
One of the most significant wins for trails this year was the adoption of the Carolina Thread Trail Master Plan by all 15 participating counties!  Learn more.
We cannot wait to see what wins are in store for 2016!
*feature image by Heidi Pruess